The trendy space of digital "impressions" and "clicks" takes a hit.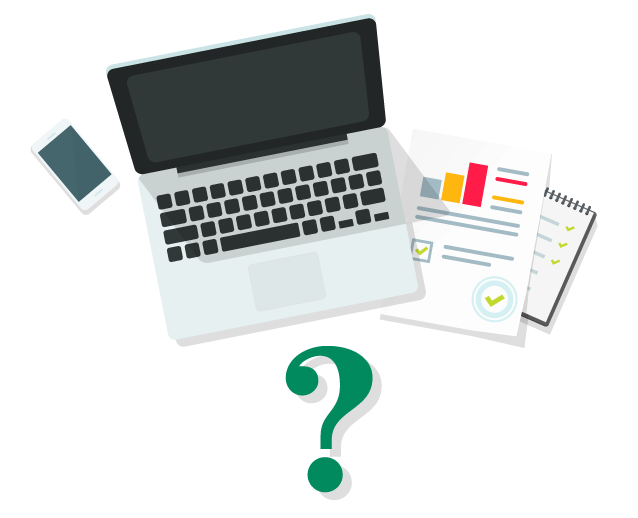 Digital advertising has been the buzz for several years. A recent article about two of the largest digital advertisers in the world cutting their digital spend by over 50% caught our attention. What can we take away and learn from it? "In my previous roles, leading marketing efforts for two leading ag companies, we jumped on the trend of digital, but I'm now a firm believer in re-evaluating and making sure we have a balanced mix and targeting our marketing with purpose by segment," said Dave Korbelik, VP Go-To-Market Solutions at Beck Ag.
The article shares how advertising giants, P&G and Unilever are cutting back their digital advertising. Some may be shocked to read that these two global companies cut their digital spend year-over-year by a reported average of over 50%.
"As our industry consolidates, it is more important than ever to get as close to your customer, the end user, as possible and I'm not confident that a heavy digital mix always does that." Dave continues, "We need to really think about what we are trying to accomplish with each customer and segment. Decisions for producers are becoming more complex every day, and we need to create strategies that deliver the information they need, from sources they trust, in a way that cuts through the chaos of today's overwhelming flood of information."
---
Ready to work together, participate in our programs or get more info?
Let's talk and we'll show you how being a part of Beck Ag's Experience-Sharing Marketing strategies can make a difference in your business.