Giving back. Paying it forward. Altruism. Philanthropy. We've known since we were young that this is an important part of life. As our world has changed, however, benevolence has moved into the work sector as a way to create team spirit and engage employees at the next level.
As a virtual organization, we got creative and this year we connected and chose to give back to Farm Rescue, a not-for-profit that steps in to help busy farming families during times of tragedy. For me personally, it's inspiring to read about the volunteers for this organization, people like all of us. And it's especially good to read about the farmers we had a small part in helping.
Many in our company come from the farm. As young people we were integral to rural communities. We went to school and church together, we led when it was our turn, we supported when we saw a need. Farming communities are tight like that. Many of us still are entrenched in those communities.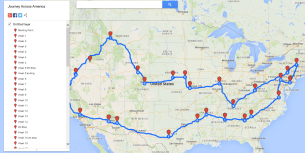 With a goal of meaningful giving back and healthy habits for our people, we walked across the country, virtually visiting each other, for Farm Rescue. Our Beck Ag people logged their miles/exercise hours each week and at each stop, we checked in with those in the area.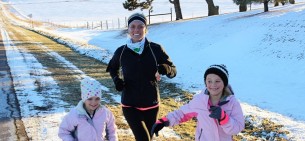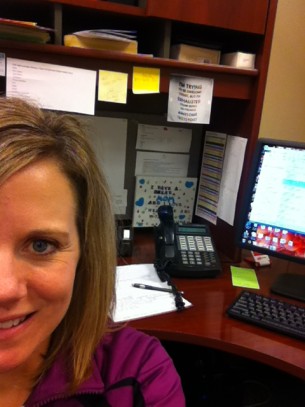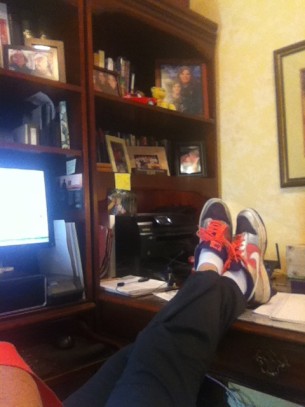 We bonded as we learned, donated and logged miles. We supported Farm Rescue and raised $690 to help them continue helping those we engage with daily! I challenge each organization in Ag to pick your charity, let your people come up with the plan and see how much it can impact everyone! It is great giving back to this industry of Agriculture!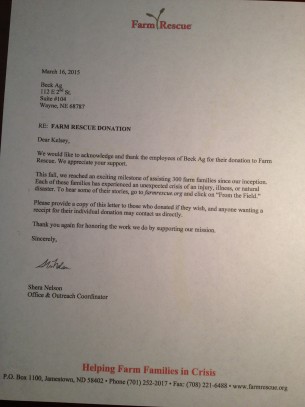 I hope that you'll look into this particular charity if your organization is seeking a cause. And consider that acts like these benefit the giver as much as the receiver.